The gratitude list is hardly a new concept, but several friends have taken it to another level, attempting to find reasons to be grateful for every letter of the alphabet. I decided to try that myself.
It certainly wasn't easy. I mean, am I really grateful for x-rays and xylophones? And I wouldn't allow myself to use the names of family and friends. Felt like cheating.
But the exercise was so worthwhile, eye opening.
Here's what I came up with.
Aspens (sound in the wind, color in the fall) … Apples (red, crisp) …Anything mentionable is manageable.
Beatitudes (The)…Birds…Burgers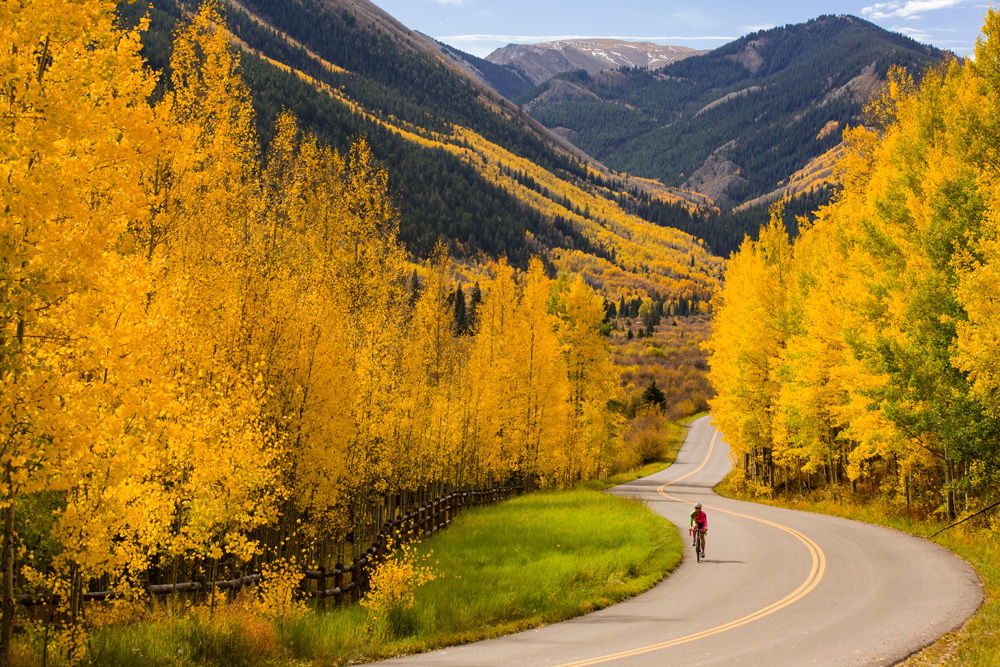 Aspens
Classic rock…(the) Color of sunrise and sunset…Coaching
Deer at dusk…Drives in the country with my wife…Disco music (1970s style)
Eckhart Tolle…Exhaustion after a long hike…Eagles (band and bird)
Football (college, TCU) …Fatherhood…Full moons
Guitars…Grills…Grizzlies
Hockey…Hope…High school kids
I'm proud of you…Ice cream…Italy
John le Carre (favorite author)…Jesus wept (favorite scripture verse)…Jesus (especially with children, lepers, tax collectors and prostitutes and smashing stuff in the temple.)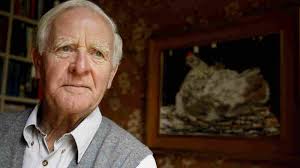 John le Carre
Kate Atkinson (second favorite author)…Kindness (random acts of)…Kindred (spirits)
Loved Starved Dogs (my classic rock cover band) … Laughter…(a) Loving mystery at the heart of the universe that yearns to be expressed—Fred Rogers' definition of God.
Memories (particular of the evening my wife and I spent in Genoa at the home of Onur Teke and his wonderful family)... Mountains…Marriage
Naps…Nuns (who live in the Vietnamese Zen monastery we discovered near Fort Worth)…Nurses
Oceans…Overtime in hockey games…Omelettes
Pudding…Patience…Paintings
Rain…Resilience…Reading
Smiles…Silence…Stories
Thunder…Tears…Tacos
Understanding…Umbrellas…Unbowed (my head is bloody, but)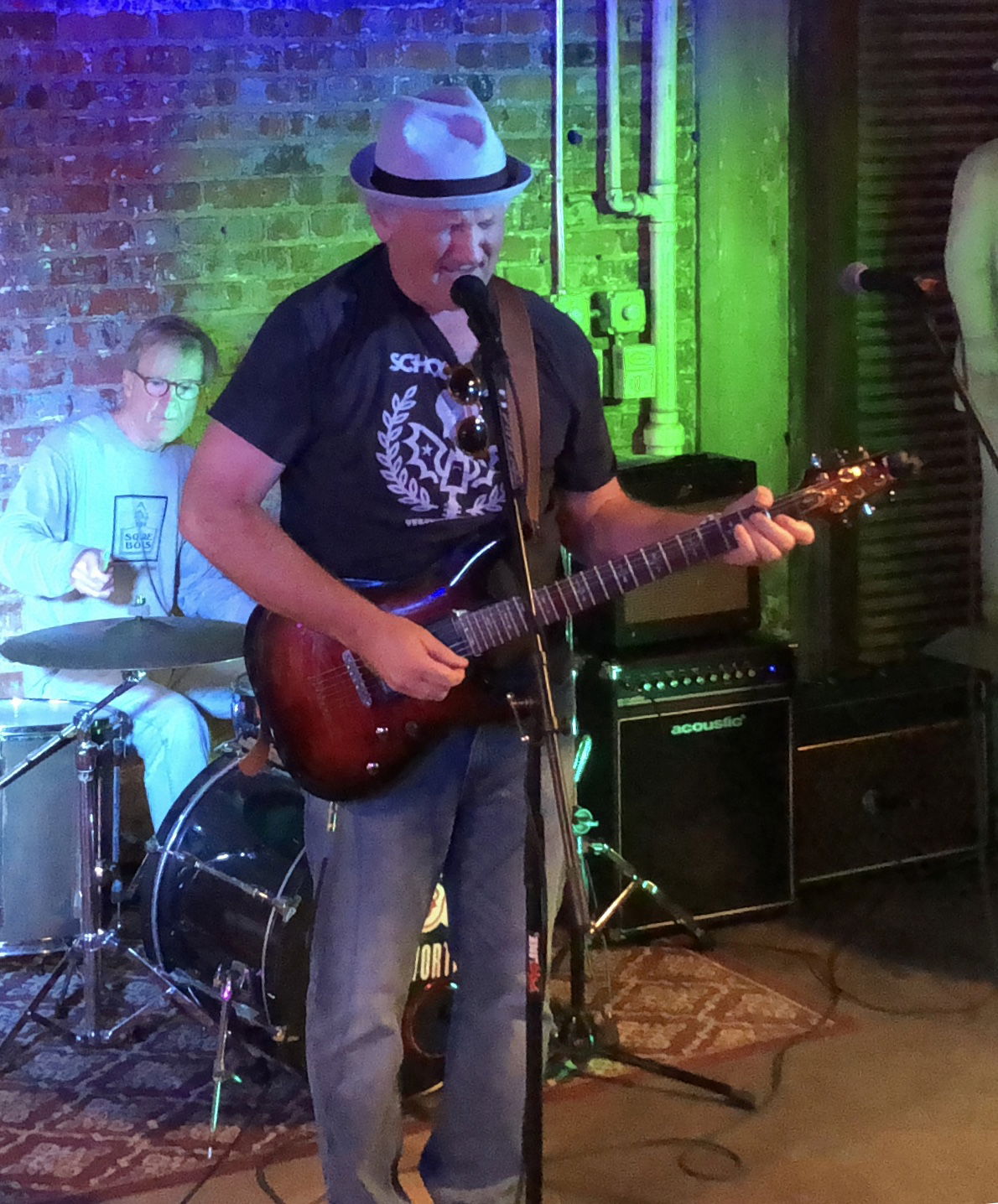 Guitars, Loved Starved Dogs
Venice…(the Vulnerability and grace of President George W. Bush at his father's funeral...Volunteers (especially for CASA of Tarrant County.)
Waterfalls…Walks (especially my daily five-mile trek through Trinity Park)…Writing (or at least having written.)
X-rays…Xylophones…Xoxo (okay, I'm stumped by the x)
Yellow…Yes…Yowza (not technically a word, but still)
Zen…Zoos…Zebras
And your list?
**
Thanks to the new subscribers to Anything Mentionable. If you would like the blog and other book and speaking news delivered each week to your email inbox, visit www.timmadigan.net, scroll down from the home page and subscribe. Peace. Tim